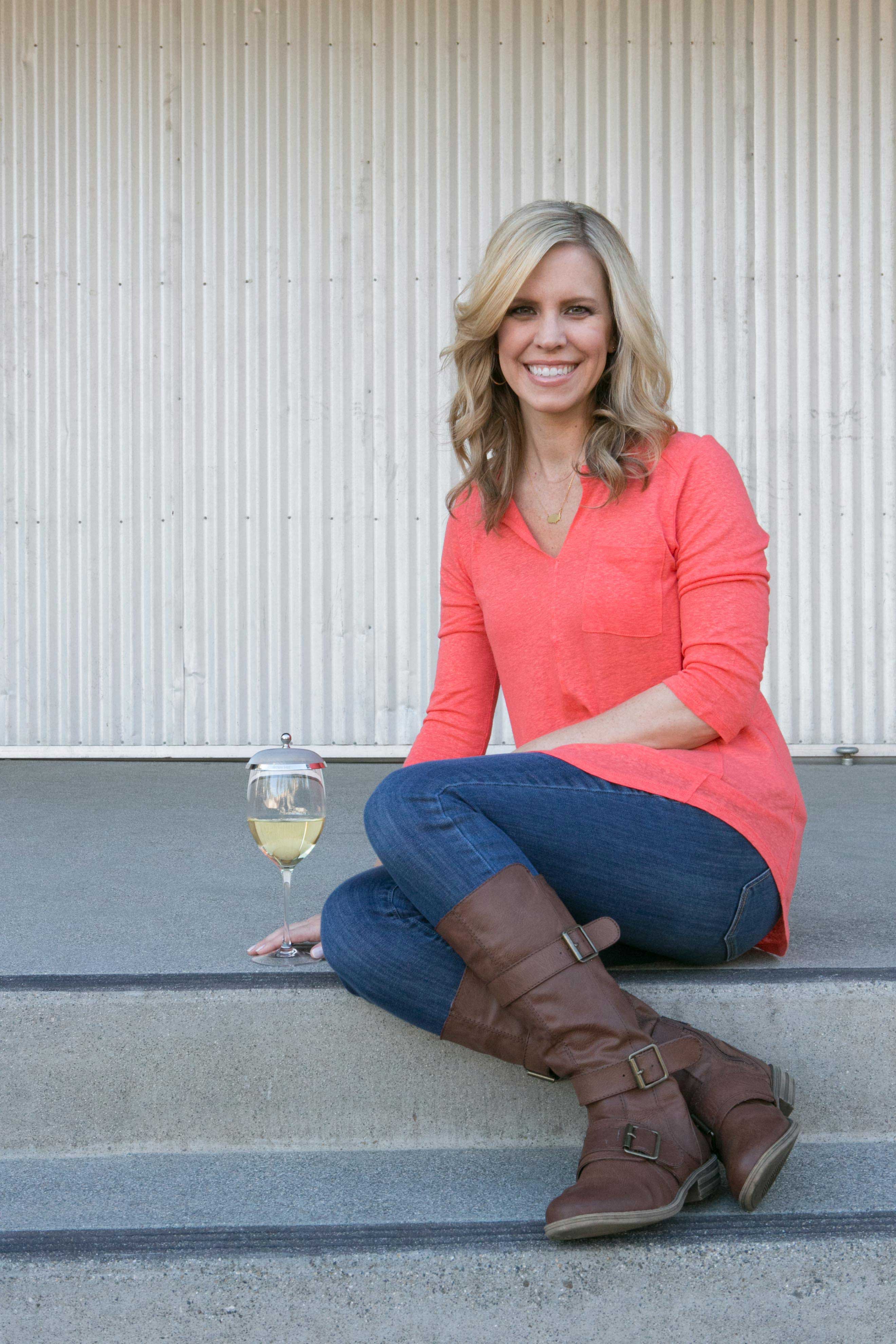 Renee Plumlee
Co-Founder
As Co-Founder of Thirsty Bug LLC, the makers of BevHat, I am involved with the day-to- day operations of the company - from marketing to order fulfillment and everything in-between. I am originally from Cincinnati, Ohio, received a Bachelor's degree in Marketing from The University of Cincinnati and moved to Southern California in 1999. My career began in advertising, specifically in direct mail and migrated to internet and email marketing before I left my last corporate job to create Thirsty Bug LLC with my husband, Greg. I enjoy photography, hiking, cooking and of course, drinking wine. But most of all I love spending time with my husband and our sons.
Greg Plumlee
Co-Founder
Since we created BevHat in 2011, I also have been involved with the day-to- day operations of the business, with a focus on manufacturing and managing our local assembly/packaging company. I am from Southern California and received a Bachelor's degree from Cal Poly State University San Luis Obispo with a focus in Finance. I began my business career in management before leaving the corporate world to become a firefighter. In my free time, I enjoy surfing, mountain biking and spending time with my wife, Renee and our sons.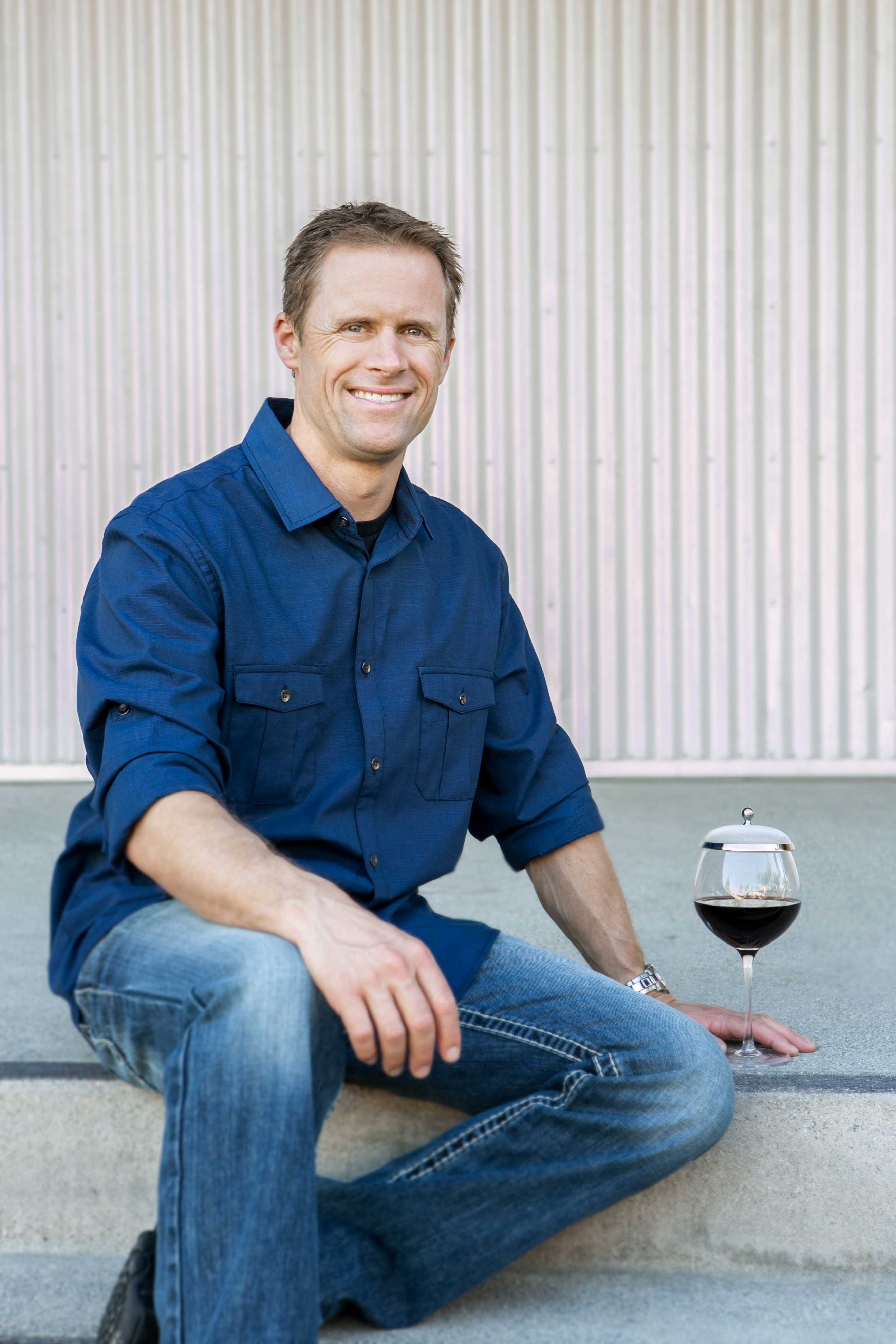 BevHat was ultimately born out of necessity. We were enjoying our favorite glass of wine outdoors, only to find that when we were about to take a sip, there was a little bug that had found our glass of wine to be its new watering hole.
So what do you do then? Dump out your favorite wine, or stick your finger in the glass to fish it out? Neither is very appealing. This is what prompted us to develop something that would not only prevent those thirsty bugs from sharing our beverage, but also would demonstrate a touch of class. The coasters and napkins we were using to cover our glass were either unappealing, dirty or blew away with the slightest breeze. We needed something simple and effective, and that would also allow our beverage to breathe.
Our company Thirsty Bug LLC, the makers of BevHat, was named after those same little creatures that prompted us to develop this fine product.